We will keep the silence for a while about 20km off-limits zone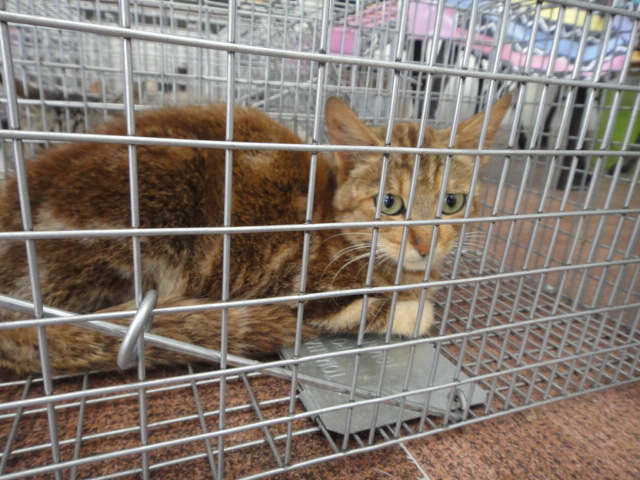 19 August, 2011
We will keep the silence for a while about 20km off-limits zone.
We need many more people to help rescue the animals in the 20km off-limits zone in Fukushima. There is absolutely not enough food and water for the animals there now. Some volunteers report that a few routes have been blockaded completely and it is not possible to conduct rescues there at this time. The road is closed and the control by the police is being reinforced. As a matter of course, we will still struggle to rescue the life there. However the situation getting worse and worse, and we are still far from our
wish.
We have been trying to spread the information and make a strong appeal. But this worst situation is really tough. We are no match for the nation and the police who strictly enforce the closing of these roads. We can't rescue the animals there without go into a forbidden area. As we need many numbers of people for the rescue, it means the probability for rescue is becoming less and less. It is our earnest wish that the rescue missions that go into the forbidden area are done with utmost secrecy to avoid the authority's control. I would like to avoid closing the hope of those who are trying to go into the forbidden area.
TNR Japan Animal Welfare Hospital will keep silent about the 20km off-limits
zone to protect the animals and volunteers until our government gives the
permission officially to go into these areas for the rescue.
Please write in a petition on the care2 website to urge the Japanese government to allow the pet owners and animal rescue groups to enter the off limits Fukushima nuclear plants vicinity in order to rescue these family pets. Those dogs and cats are destined to die. The situation is extremely urgent. Please write in today to help them. The petition site's URL is as follows.
http://www.thepetitionsite.com/28/save-animals-dying-in-fukushima/