Could reorganizing of the evacuation zone help animals?
May 3rd, 2013
It's been 2 years since disaster and nuclear power plant accident. The evacuation zones have reorganized, and depending on the area, some residents can go back any time after getting permission.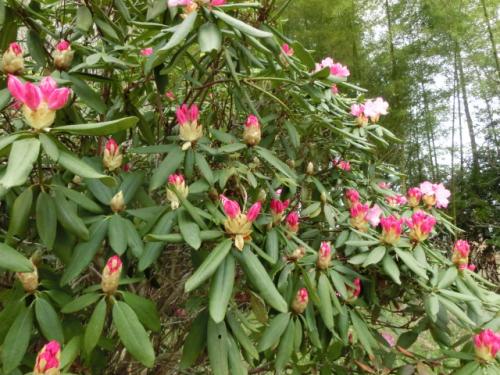 However, they still can't live there. The decontamination work starts from now. The residents don't go there very often, sometimes just to clean, or get something from there.
The cats don't get regular meals from anyone, and continually have hard life, with much hunger.