We wish you a happy new year!I
January 1, 2014
We wish you a happy new year!I am very grateful to you for the kindness and sympathy you showed us last year.
I wish you a year filled with peace, good health and happiness.
Akiko Yui
Representative,Inuneko Kyusainowa
TNR Japan Animal Welfare hospital
Shelter of Inuneko Kyusainowa.
Here are Shiori, Katorine, Montan, Sumio, and Goro.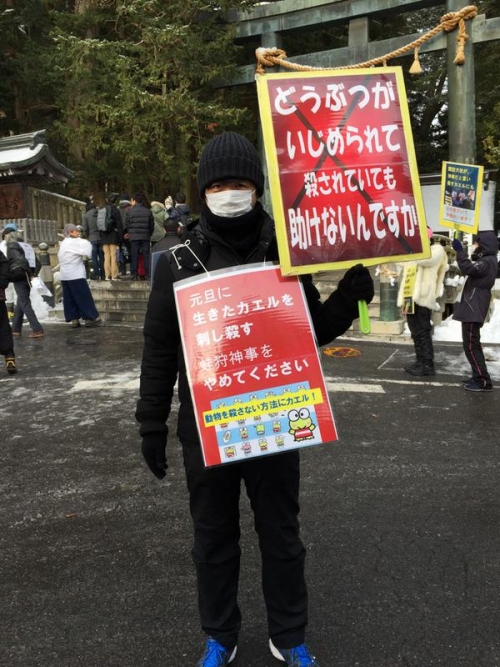 New faces, Ken and Katorine from Fukushima.