Fukushima activity
October 5, 2014
Fukushima activity
After 2days hard activity, I left Fukushima for home.
I always go to the Naraha point of Inuneko Kyusainowa first.
Just before the point, the flag said "For Sale".
Cosmos are in full bloom.
When this place was a restricted area, many cows were lured into a corral.
They were exposed to rain and snow, and buried in mud.
They were barbarously murdered by hunger.
I can't forget such a cruel sight.
And still now, I, with a few volunteers, continue to rescue abandoned cats in Fukushima.
I thank you so much for your support.
We have got so much food at Naraha point.
During 2 days, I continue to drive from town to town.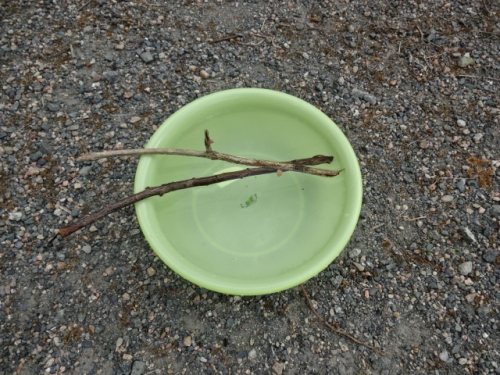 Nakamura san (Maria) set the capture cage in the planned nationalization area.
We were able to save a life.
What?
It doesn't look like an angry cat.
Maybe a house cat??
There's never enough time in Fukushima.
So many things I can't do.
We were able to do our activity in Naraha and Tomioka during the day.
New life shouldn't be born in such a town, without people.
The first priority is sterilization.
Then feeding activity.
We haven't been able to keep up sufficiently with sterilization.
Are there any volunteers who could help us to capture and transport them to TNR Japan Animal Welfare Hospital, and then bring tham back?