At the intended evacuation area of Fukushima
November 30th, 2011
On November 26th, we went to Namie, Miyakoji, Katsurao and Kawamata. Another volunteer team from Fukushima also brought lots of food, from early in the morning.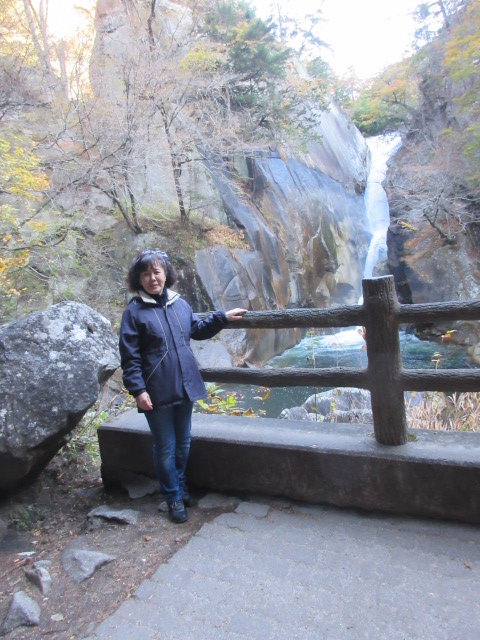 This is very heartwarming scene. I heard that a volunteer sterilized this cat. We left some food there.
The cats roam in search of food. Soon the insects will disappear from the grass and thickets. We want to ask the owners to protect their own dogs and cats, even when that's quite difficult. Please let your already troubled heart listen as well to their silent screams.